Urgent Care Clinic Q&A
Urgent care is a viable option for the emergency room in medical situations that require rapid attention but are not considered life-threatening. Board Certified Providers at PrimeHealth Urgent Care offer comprehensive urgent care services to their patients. For more information, please contact us or book an appointment online. Walk-ins are welcome! We have convenient locations to serve patients in Parrish, Bradenton, Sarasota, Lithia, Lehigh Acres, Estero, and Ellenton FL.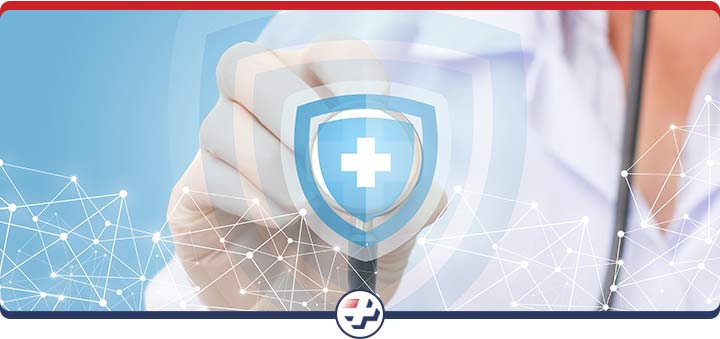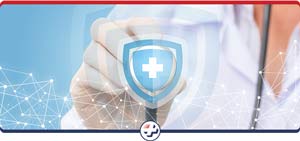 Table of Contents:
Why should I go to urgent care?
What makes your clinic different?
What services does urgent care offer?
Where is your urgent care clinic in Parrish, FL?
If you've been looking for an urgent care clinic, then you've just found a quality clinic with PrimeHealth Urgent Care! Our board-certified providers have the experience you'd expect from a quality healthcare clinic. We can see patients of all ages, and you can come to see us any day of the week without the need for an appointment. There's a lot more to like about us, like how affordable we are, so read on to learn more about us and how we can help you here!
Why should I go to urgent care?

Where should we begin? There are lots of reasons to choose urgent care over other options for healthcare. Urgent care clinics have extended hours, walk-in availability, and practically no wait times, whereas the doctor's office has limited hours, appointment-only availability, and wait times. The ER (emergency room) has wait times for patients with minor health issues. The ER is absolutely necessary for patients with life-threatening issues, but it's inconvenient for other patients. On top of that, the ER is expensive.

Urgent care isn't just more convenient and affordable than the other options; it's also amazingly accommodating. An urgent care provider can see anyone in your family of any age, including children and senior members. Our experienced healthcare practitioners can provide just about any service you may need, including telemedicine services, vaccinations, and work-related services like workers' comp services.

What makes your clinic different?

For one, PrimeHealth has both English- and Spanish-speaking providers and staff, so we can help more people and families more easily. Everyone will benefit from our extended clinic hours, including weekends. We're available to you just about whenever you or a loved one might need us. At our clinic, the convenience and accommodability factors are very high, and we've truly dedicated ourselves to our patients and our community.

Also, our services are very affordable for most people and we do everything we can to make them even more affordable. To help you cover the costs of our services, our clinic participates with most major health insurance providers and offers affordable discounted rates for self-pay patients. We want to make your care with us as easy, convenient, and affordable for you as possible.

What services does urgent care offer?

At our clinic, the services we offer include care for common illnesses like colds, care for minor injuries like simple fractures, X-rays, EKGs, lab testing, employee/employer services, annual physical exams, STD testing. Our services allow us to handle any common, minor health condition. As long as your health condition is non-life-threatening, we can help you at our clinic. And as we mentioned before, our urgent care services are typically very affordable for most people.

Where is your urgent care clinic in Parrish, FL?


PrimeHealth Urgent Care has convenient locations to serve you. You can come and see us in person today, if you like, without having to make an appointment first. You can bring in anyone in your family for care. If you'd prefer to make an appointment with us, you can do so right here on our website or by calling us. We'd be happy to hear from or see you for any reason, so don't hesitate to reach out or come by if you need us at PrimeHealth Urgent Care! We serve patients from Parrish FL, Bradenton FL, Sarasota FL, Lithia FL, Lehigh Acres FL, Estero FL, Ellenton FL, Palmetto FL, Lakewood Ranch FL, Foxleigh FL, Venice FL, Fruitville FL, Wimauma FL, Balm FL, Fort Myers FL, Westminster FL, El Dorado Acres FL, Cascades FL, West Samoset FL, Memphis FL, and surrounding cities.