Healthcare News in Parrish, Sarasota, Bradenton, Lithia, Lehigh Acres, Estero, and Ellenton FL
Learning about your body and how to stay healthy can be extremely beneficial to your overall well-being. The more you know about your health, the easier it will be to stay on top of things. For more information, please contact us or simply walk in! We have convenient locations to serve you in Parrish FL, Bradenton FL, Sarasota FL, Lithia FL, Lehigh Acres FL,

Estero FL

, and Ellenton FL.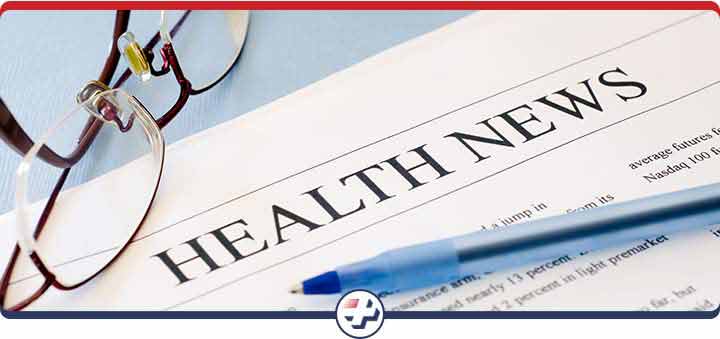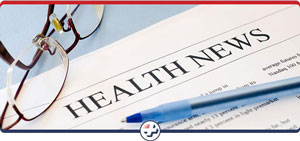 TRUST IN THE COVID-19 VACCINES IS GROWING—TAKE ADVANTAGE FOR THE SAKE OF YOUR PATIENTS AND YOUR BUSINESS
As we've told you, the public's enthusiasm for the COVID-19 vaccines was surprisingly muted once the initial excitement over their availability wore off. Doubt over their safety, especially regarding possible long-term effects, has kept too many people from getting the shot even though it's the one definitive act that could help bring the pandemic to a close. An article just published by the Journal of the American Medical Association brings good news, however; as more and more Americans get vaccinated without having a negative experience, public trust seems to be growing and more of us are warming to the idea of immunization against the virus. After evaluating data from questionnaires completed by 7,420 participants every 14 to 28 days (in total, 42,154 survey responses), the researchers reported that vaccine hesitancy dropped from 46% in October 2020 to 35% in March of this year. Declines were greatest among black participants (a 21% decrease in hesitancy) and Hispanic participants (16%)—two segments of the population whose willingness to receive the vaccine has been shown to lag compared with other groups. If you've been turned down when offering the vaccine to patients recently, keep trying. Now that there are fees associated with administering vaccines, you have the opportunity to not only help curb the pandemic but also bring in new revenue.
We serve patients from Parrish FL, Bradenton FL, Sarasota FL, Lithia FL, Lehigh Acres FL, Estero FL, Ellenton FL, Palmetto FL, Lakewood Ranch FL, Foxleigh FL, Venice FL, Fruitville FL, Wimauma FL, Balm FL, Fort Myers FL, Westminster FL, El Dorado Acres FL, Cascades FL, West Samoset FL, Memphis FL, and surrounding cities.